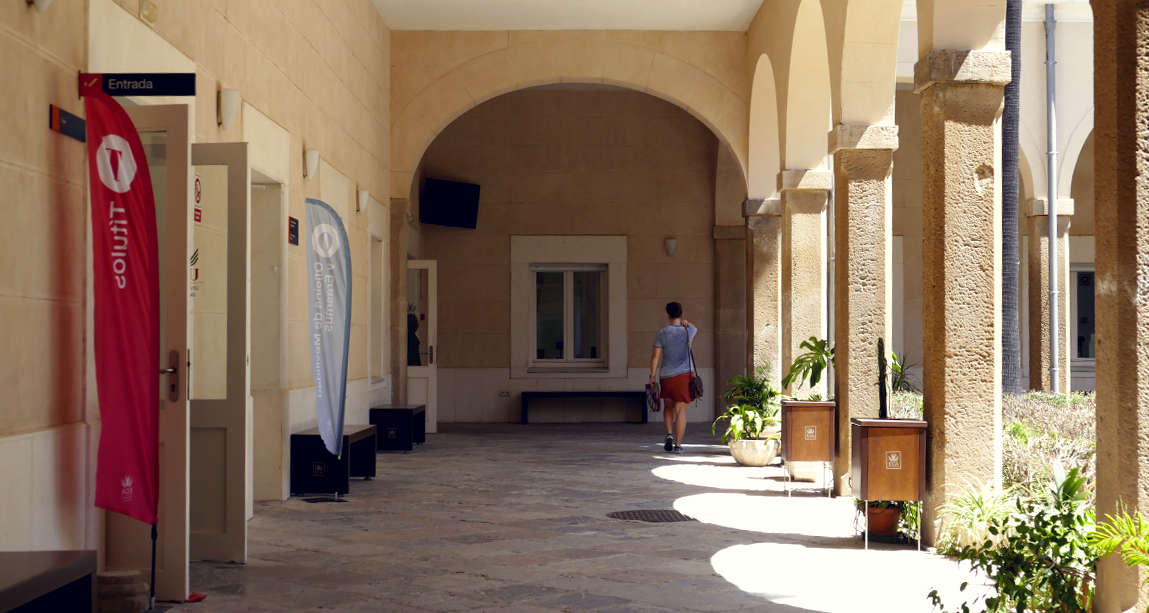 The University of Cadiz Doctorate School (EDUCA from the original Spanish) is the body charged with the organisation and management of teaching that is aimed at those who wish to earn the title of doctor. The teaching either takes place at the University or involves the University participating in the arrangement and planning of the full education of the doctorate students. EDUCA is likewise responsible for the organisation and management of the study plans for the Masters' courses which, due to their multidisciplinary nature or for strategic reasons, are assigned to it by the University's Governing Council. Based on that established in the Statutes of the University of Cádiz, EDUCA is also the body charged with the organisation of the permanent training which is given at the University. EDUCA is open doctorate school which sometimes involves other public or private institutions in its organisation. These institutions may contribute to the realisation and consolidation of the school's actions in doctoral training and research.
The University of Cádiz has an accredited history in doctoral education: hundreds of students from over 30 countries have presented their doctoral theses at the UCA in recent years. It was possible to succeed in this endeavour thanks to the qualified teamwork carried out by researches and professors, as well as administrative and service staff.
In order to guarantee better doctoral education, the UCA has excellent university infrastructures: fully equipped lecture halls, videoconference class rooms, more than 100 computer rooms, laboratories and specialised scientific equipment, all managed though centralised services.